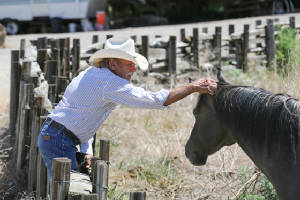 Gary Bramble
BEARTRAP RANCH, Owner
Gary Bramble is the owner and caretaker of the ranch since 1994. Gary is a master stone mason and past recipient of the Craftsman of the Year Award. He is a former outfitter and has traveled to several countries during his hunting days.
You can contact Gary directly at (406) 698-2224
Read more about Gary in the Billings Gazette!